The every year Christmas classics
Every year, when Christmas is getting closer, I have a few Christmas classics that I absolutely have to watch. We're talking Christmassy tv-shows and movies. And now I thought I'd share these – read on!
Christmukkah
First and foremost, the Christmukkah episode of The O.C. – it's a classic! I used to be obsessed with The O.C. and have watched all seasons 3 times, and I must say that the Christmukkah episode is one of the absolute best episodes of the show and definitely get your Christmas feelings going. Watch it, if you haven't already!
Home alone
The Home alone movies number 1, 2 and 3 are absolute MUSTS every Christmas season. I couldn't have a Christmas without watching these, seriously. I have been watching them every year since I was little and I probably know every line, but that's ok, I just lovelovelove these movies. My absolute favorite of them is definitely the first one, but since I watch them all every year, all of them are pretty awesome. I have watched the rest of the Home alone movies too, but they're pretty sucky, so I wouldn't recommend them.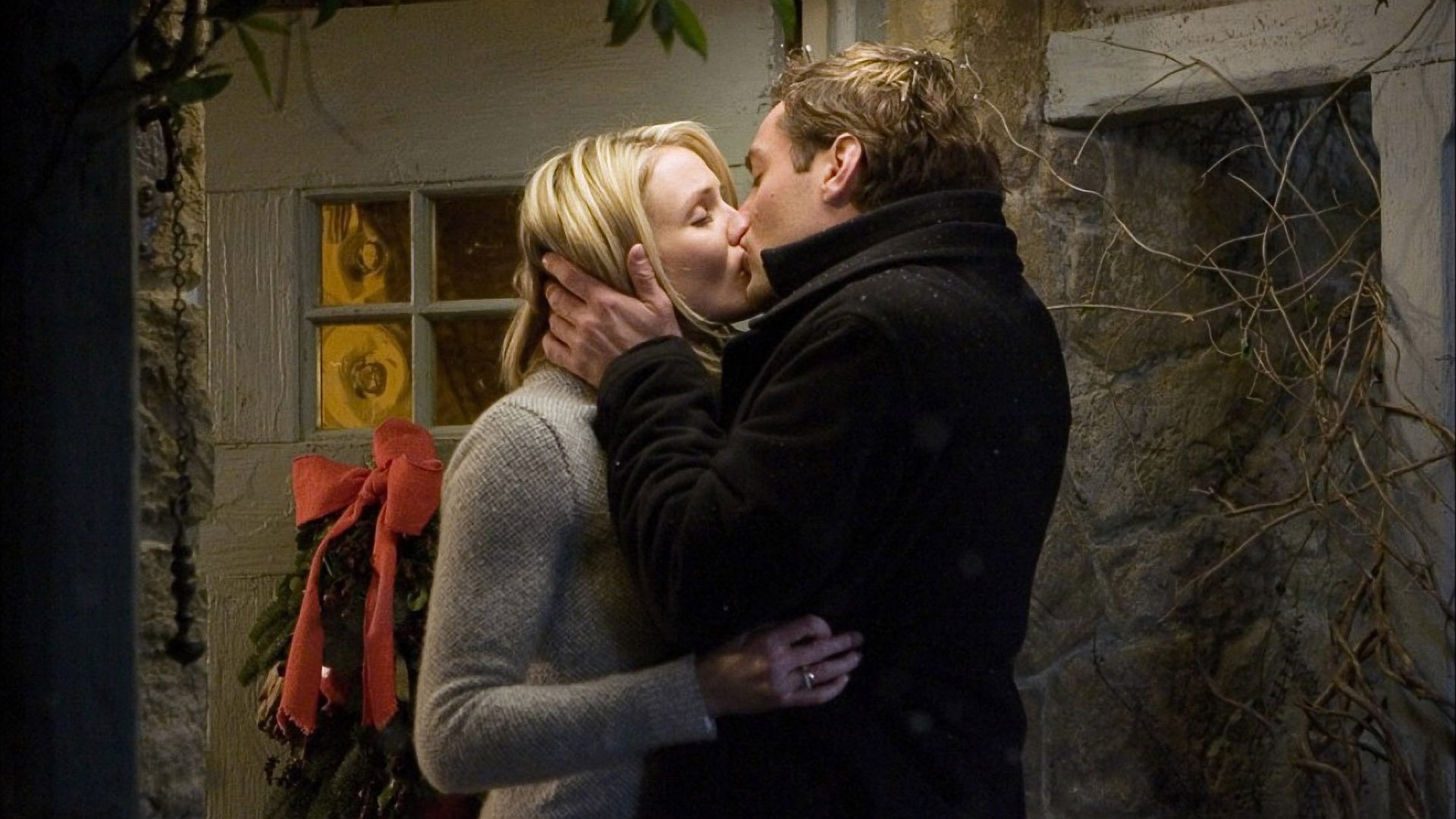 The Holiday
Ah, the one and only, The Holiday. I've written about this movies before, and I just love it. It's the perfect mix of American and English. Got just the right amount of Christmas vibes, and love. And it's cute. Plus it's got one of the hottest actors ever, Jude Law. Yup, there's no Christmas without The Holiday!
❄ ❄ ❄
Tell me about your Christmas classics!
Those were mine Christmas classics. Do we share some? Now I want to know all about YOUR Christmas classics, so tell me, which ones do you watch every year? Or do you think it's lame to watch the same movies and tv-show episodes year after year..? I'm curious, so tell me! I need new ideas for next Christmas season ♥